Home
PROSER (S) Pte Ltd Proser is an authorized distributor of Parker Balston, Parker Finite and Parker Transair Legris, with its established office in Toa Payoh, Singapore. Proser resells and supplies the components, industrial filtration system for the separation and purification of gases and liquids in Singpaore and the region. PROSER Singapore was incorporated in early 1995 and has been dedicated long term business partnership with Parker for over two decades.
Proser envisions to be a leading solution provider of Nitrogen gas generator and Total Industrial Filtration systems. Being an authorized distributor of Parker Baslton filters and leading filtration and separation technology in liquid and gas since incorporation, Apart from supplying the Parker Gas Generators, Proser has since expanded the services to offer rental services in Nitrogen Gas Generation.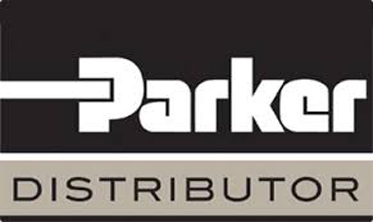 Rent a Nitrogen Gas Generator
PROSER's designs custom-made Nitrogen (N2) Generator, meant to meet your nitrogen requirements. Capitalizing on the technology of Parker Hannifin, PROSER utilise the Parker Hannifin high efficiency Nitrogen Membrane modules for all custom-made Nitrogen Generator for rents. PROSER Membrane Nitrogen Generators completely eliminate the inconvenience and the high costs of nitrogen Dewars and cylinders, the hassles of changing dangerous, high pressure cylinders and interruption of gas supplies.
PROSER will provide professional services, parts in the rental service contract. Once the Generator is installed, a continuous nitrogen supply of consistent purity is available within minutes from start-up. The rental of the nitrogen generator offers reliable service and its usage stability. It insulates the user from uncontrollable vendor gas price increases, long term commitments and contracts fees.
Read More